Group classes are carefully designed to be safe for people that are living with:
Osteopenia/porosis
DDD/DJD
Stenosis
Osteoarthritis
Spondylosis/Spondylolysis/Spondylolisthesis
Scoliosis
Joint Replacements and Repairs
Classes are safe places to explore movement, learn more about your body in an experiential way and become stronger.
Many folks who start with individual sessions graduate to participate in classes, although individual sessions are not a pre-requisite for class participation.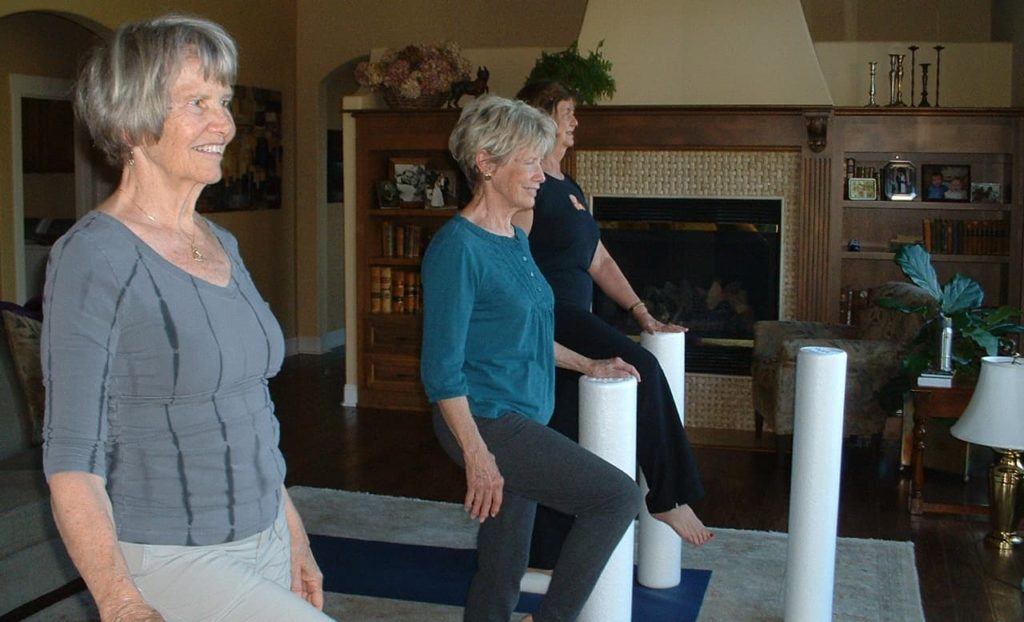 Group classes include:
Our goal is to provide you with a safe environment for movement, an opportunity to become stronger, to learn about the body, and carry that knowledge into an empowered life.